Pick and Pack Fulfillment
Included in our monthly cold storage service is custom pick and pack fulfillment to your specifications, ensuring the right product reaches your customers or retailers when they need it. We will work with you to set up a schedule to determine which product is packed for which customer or retailer and when. Need to change up an order on the fly? No problem – just call.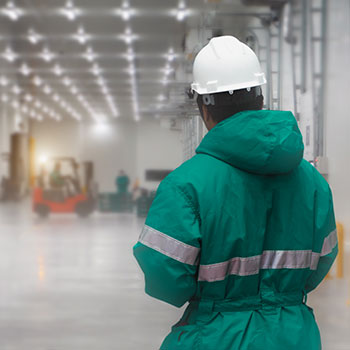 Warehouse Management Systems
To maximize the operational efficiency of our pick and pack fulfillment process, we use electronic warehouse management systems designed for produce and perishable food products. These systems enable us to get trucks in and out faster, no matter how complicated your supply chain.
Our system software allows us to:
Learn more about the pick and pack fulfillment services we offer.