Cold Storage & Distribution
For buyers, growers, brewers, and manufacturers of fresh, temperature-sensitive food products, Colorado Cold Connect offers cold storage and custom delivery and distribution services to get your product to your end customers quickly and efficiently.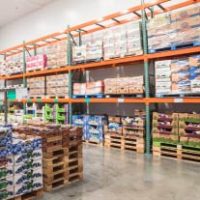 High volume, temperature-controlled food-grade warehousing and storage for bulk produce and temperature-sensitive food product.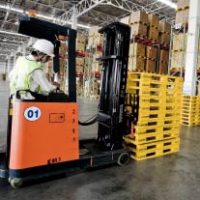 Custom pick and pack fulfillment to your specifications, ensuring the right product reaches your customers or retailers when they need it.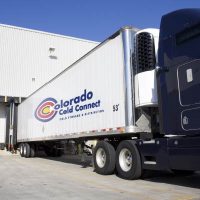 In-house refrigerated trucking and distribution services to get product into the hands of customers efficiently and cost-effectively.
About Colorado Cold Connect
Located outside Denver at the intersection of I-76 and US Highway 34 between the I-70 and I-80 corridors, Colorado Cold Connect storage facility is easily accessible from Denver's eastside warehouse district without trucks having to use I-25. We're easy for trucks to reach coming in from out of state and provide convenient access for delivery up and down the Front Range from Fort Collins to Pueblo.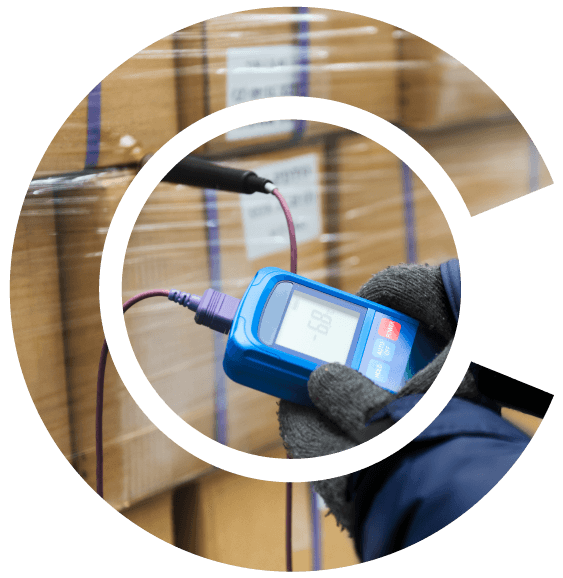 It's easy to get started working with Colorado Cold Connect:

Meet via Phone or in Person

Get to Know Your Needs and Expectations

Develop a Plan for Ongoing Service